Level 1 and 2 Prenatal Training Combined: Sept-Oct 2018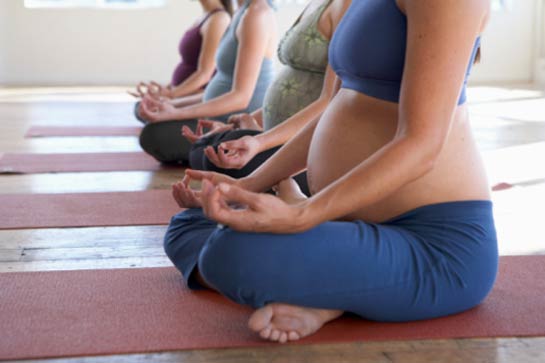 Level 1 and 2 Prenatal Training Combined: Sept-Oct 2018
September 29 - October 2 and October 27-30, 2018. Full Yoga Alliance training in Cambridge, MA.
If taking both trainings, pay here for discount of $1300.
For more information, see the Prenatal Teacher Training page. Refunds less a $75 processing fee. No refunds less than 30 days in advance.

Updating...